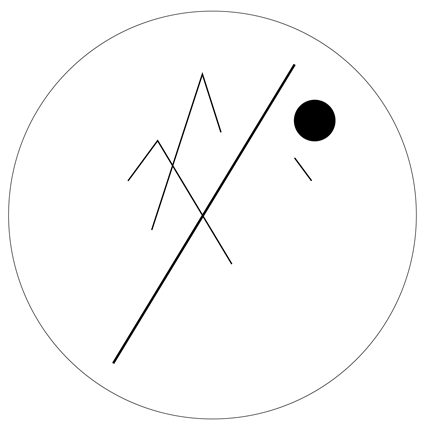 Molluscs Hunt Wizards is a body of work that looks for markers and boundaries of experience and potential within desert and plains landscapes.The development of the project so far is documented through a series of
drawings
, a narrative that runs through a set of
postcards
, and a
blog
documenting the initial search through Mongolia, China and Australia.
Everyone listed here has helped make Molluscs Hunt Wizards happen through sponsorship and in-kind support. THANK YOU, you're very very appreciated and are all, extra special kinds of molluscs and wizards.
Jess Berriman
,
Karen Di Franco
, Mags Hopwood, Sally Branch,
Sarah Carne
,
Katy Connor
, Kat Anderson,
Craig Barrow
,
Carolyn Black
,
Marie Toseland
,
Sara Bowler
,
Jane & Patrick Lowry
,
Sophie Mellor
,
Suzanne Mooney
, Kelly Large,
Jeremy Millar
,
Flora Parrott
,
Heather Phillipson
,
Shelley Trower
,
Matt Burrows
,
Gill Nicol
, Chris Turner, Anna Gray,
Marie-Anne McQuay
,
Bridget Crone
,
Lucy Sames
,
Janet McEwan
,
Jane Rolo
, Katie Daley-Yates,
Sam Nightingale
,
Richard Hardy
,
Tai Shani
, Jamie Rowan, Julie McCalden,
Liliane Lijn
,
Anna Barham
,
Annabelle Craven-Jones
, Carl Lykert, Marieclaire McCabe, Zoe Charaktinou,
Steven Paige
& Warren Dickson.
Extra special thank yous go to Bagi, Baasan Khuu, Nan, Mam and the Eternal Landscapes team - Jess, Enkhee and Turuu, for patience and guidance through the Mongolian leg of Molluscs Hunt Wizards, and to Daphne and Dorothy for support, fun and shared loo roll.
Also huge thanks to those who supported and helped the Australian leg - Sophie, Brett, Millie, Flo & Ralph Perez; Sandra Nicholas & Shane Hocking; Danielle, Mike, Monty & Flora Greenslade; Liz, Keith, Meg Martin and their gorgeous and funny dogs; Trevor the top Macadamia farmer and WWOOFing host; Sophie Wallace at Tangentyere Art Centre; and very importantly Carl Lykert & Robin Gibson of Robin Gibson Gallery, who took me in and shared and shared and shared their homes, knowledge and wine.
BACK