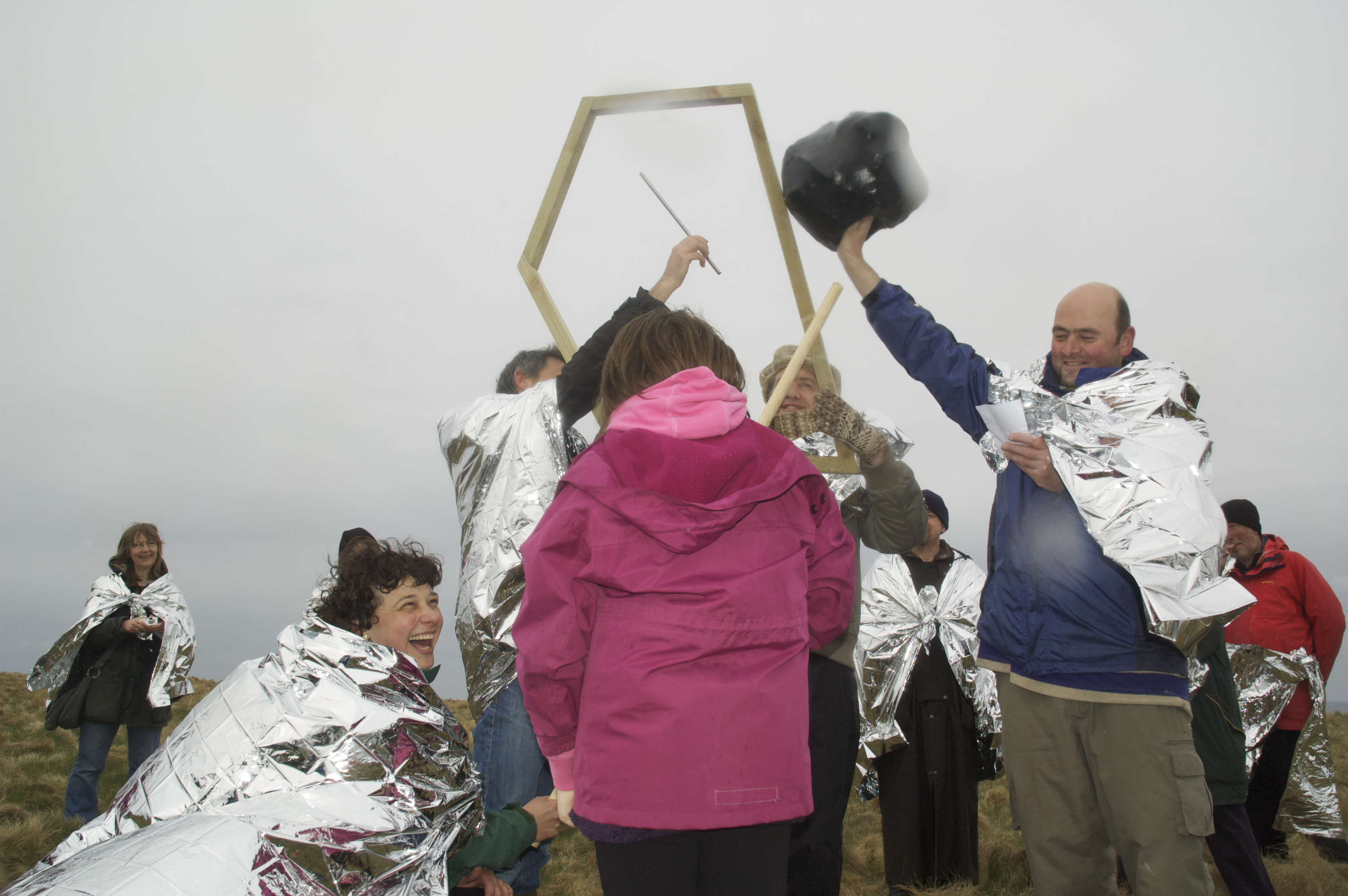 Sovay Berriman is interested in the pace, rhythm and reverberations of an experience, considering moments of rest and, gradual and dynamic action, amidst the broader context of a personal narrative.

Sovay works with sculpture, drawing, text and event, using a variety of materials – for instance acrylic sheet, steel, cloth, redundant copper pipe and clay. Within her works symbols and forms may repeat, elements of sculptures and drawings may lean, prop or balance; pieces work together to create a whole, a supportive structure and shared story. She is interested in the responsibilities and potential of an element or individual, the possibilities of the collective, and questioning the balance of power.

The use and evolution of the natural landscape, particularly in relation to human activity, for instance archeological and industrial sites, alongside performance platforms, such as stages and dance floors, inform the abstract and semi-fantastical structures and situations Sovay builds. Sovay's work is rooted in her experience of being Cornish, she is aware of her culture's shifting identity, and the mutability of a sense of place.

She is mindful of social and environmental responsibilities within her making and activities, thoughtfulness and care are always at the core of her approach.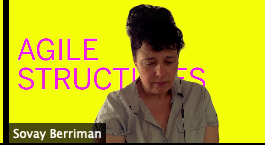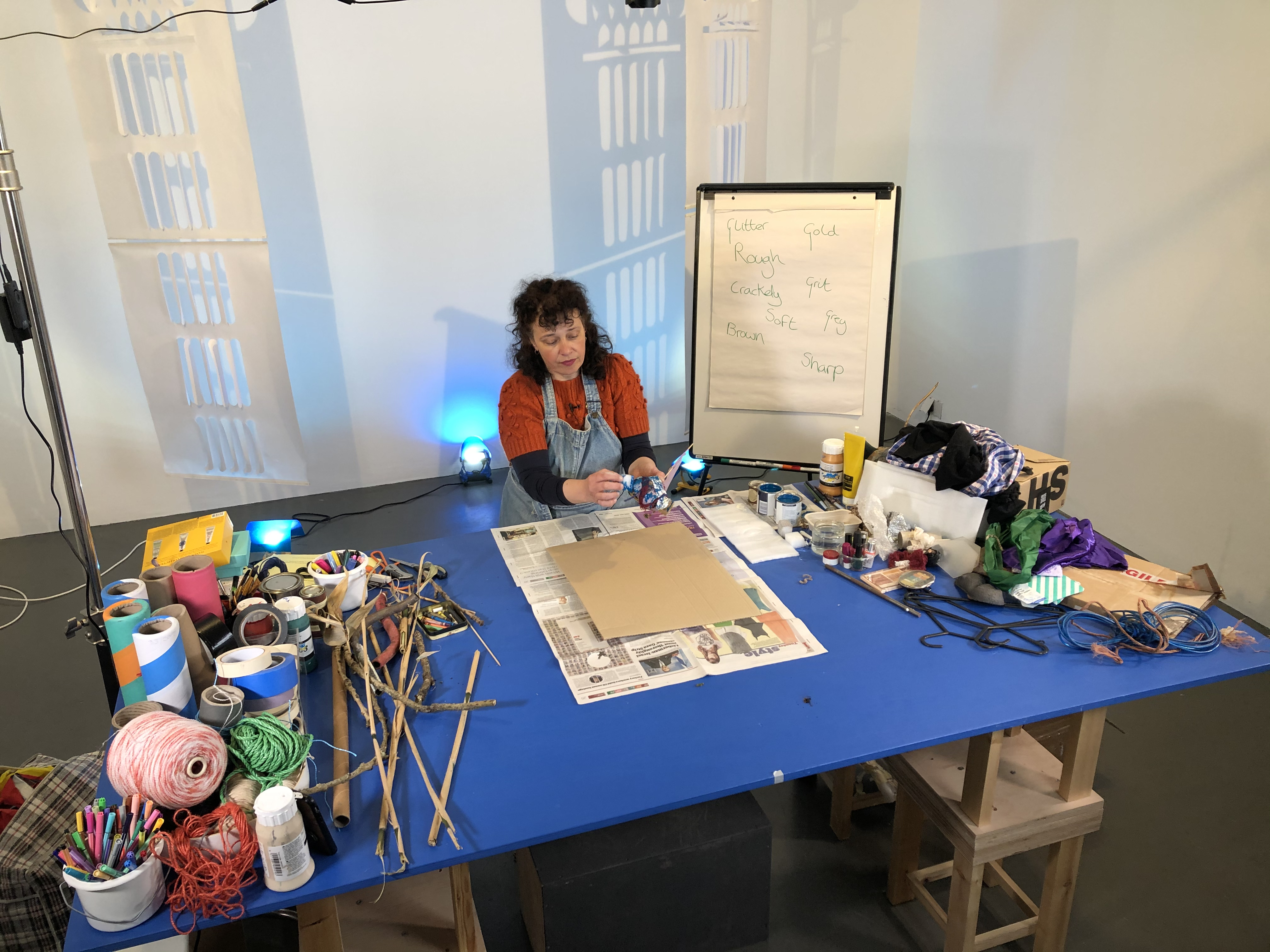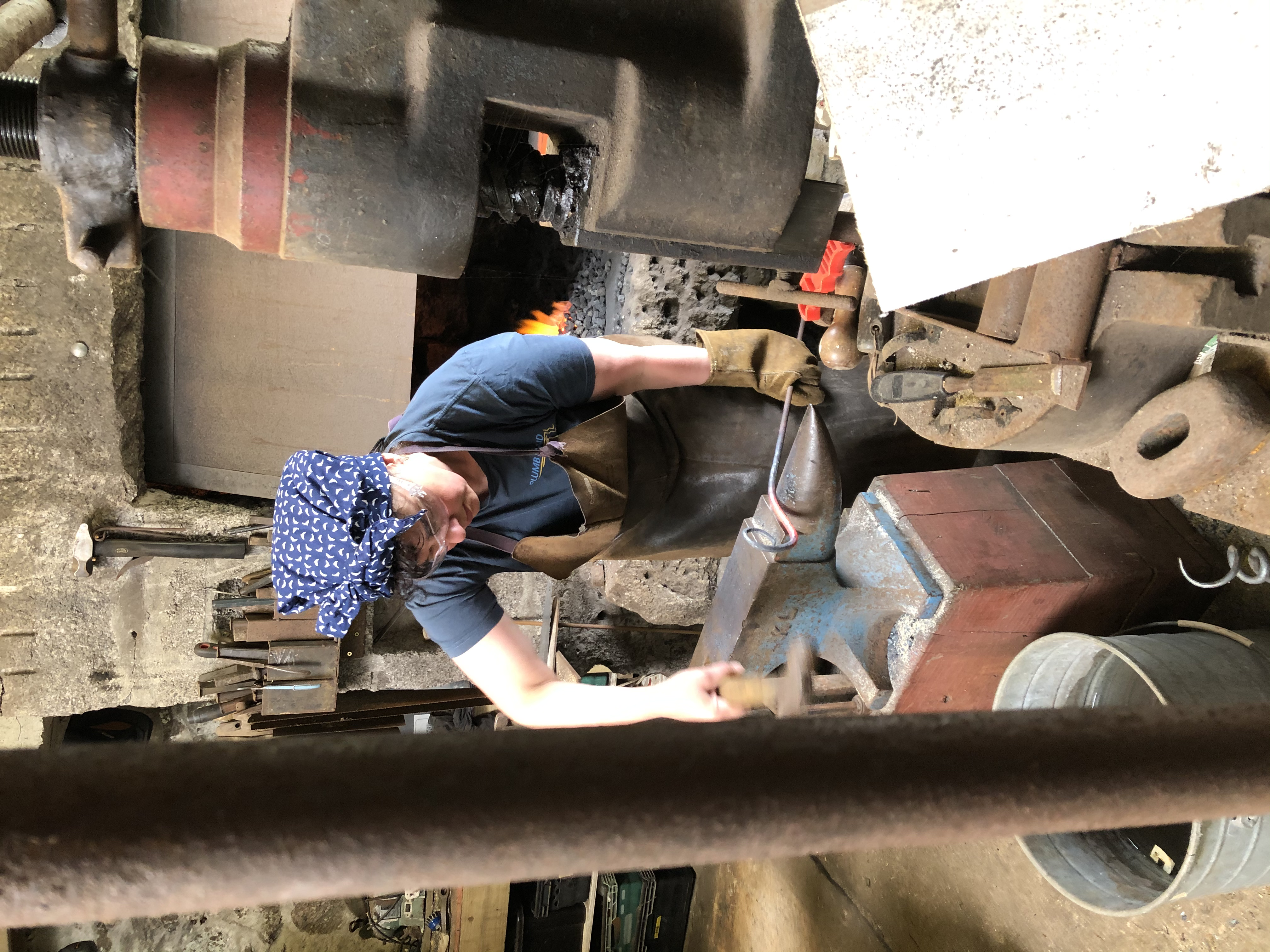 Photo credits clockwise from top left: Layering Labour, Auction House, 2020 – Matt Burrows, Marker for a Brough, Orkney, 2013 – Rebecca Maar, workshop with Preston Street Union 2019, Agile Structures symposium with Sara Bowler, 2020, Zoom, online workshop for Palace of Culture, Newlyn Exchange, 2021 and Cultivator Cornwall funded skills development work at Trevone Quarry with blacksmith, Lisa Wisdom.


All work copyright the artist